As mandated by the Ministry of Education and the Ministry of Health, the Canadian International School of Phnom Penh, along with all other schools in Phnom Penh, will be closed effective Monday, March 16, 2020 until further notice. Students and parents are prohibited from entering the Bassac Garden, Koh Pich and Olympia City campuses effective immediately.
Alberta Provincial Achievement Tests (PAT) for Grades 6-9 has been cancelled for the 2019-2020 school year.
To read other CIS health & safety updates, click here.
Our Story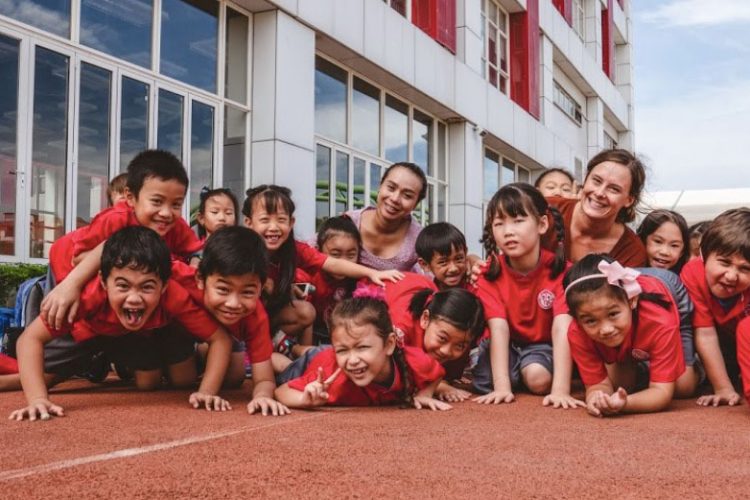 In 2012, with purpose and vigor, our Founders established an international school that provides world-renowned education to build the youth of today into the leaders of tomorrow.

We are the Canadian International School of Phnom Penh.
With three campuses, we adopted the Alberta Province curriculum to educate more than 600 students from over 35 countries around the world. Our faculty, staff and administrators are dedicated to the advancement of our students in academics, extra-curricular activities and civic engagement.
As the only school in the city with two bilingual programs in French and Mandarin, our class-offerings are unparalleled and opportunities for student-growth are endless. We also have thriving visual and performing arts initiatives.>Read more...