Teachers
The Canadian International School of Phnom Penh works with Search Associates, ISS-Schrole, Queen's University, and universities in Alberta to post open positions. You can apply directly to CIS by clicking the button below. You do not need to be a member of ISS-Schrole or Search Associates to apply to CIS.
Substitute Teachers
We welcome English-speaking substitute teachers to work on-call as needed throughout the school year. If interested, please send your resume/CV and non-criminal background check to hr@cisp.edu.kh.
Staff Positions
We are currently looking for:
Teacher's Assistants
Receptionists
Security
To apply for a Staff Position, send your resume/CV, cover letter and non-criminal background check to hr@cisp.edu.kh.
In order to comply with our child protection policy, all applicants must provide an up-to-date non-criminal background check with their application documents.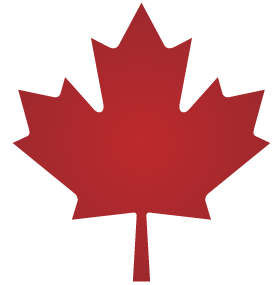 Primary and Secondary Teachers must have a Bachelor of Education Degree (Canada, USA, Australia, UK) or the equivalent. Successful candidates will be required to obtain a teaching certificate from the Canadian province of Alberta.
To teach at our preschools, applicants must have early childhood education training, experience and/or a bachelor's degree.
Apply with ISS-Schrole